Studio Facilities
This studio is located on the ground floor with loft.
– In-room kitchenette including cooker, oven, hob, microwave, and refrigerator.
– En-suite bathroom consisting of a shower, sink, mirror and toilet
– Double Βed with storage place
– 1 Bedside tables with lamp
– Mattress with pillows, bed sheets, extra blanket and quilts
– All necessary kitchen and catering equipment
– Desk with shelving and office chair
– Armchair
– Wardrobe
– Ιntercom security phone to open the front door
– Air-Conditioning system (hot and cold)
– LED TV 42″
– Free WiFi Internet
Cleaning Service
– Communal areas are regularly maintained. An arrangement can be done for cleaning the studios on a small fee.
limassol-student-apartment-8-img-18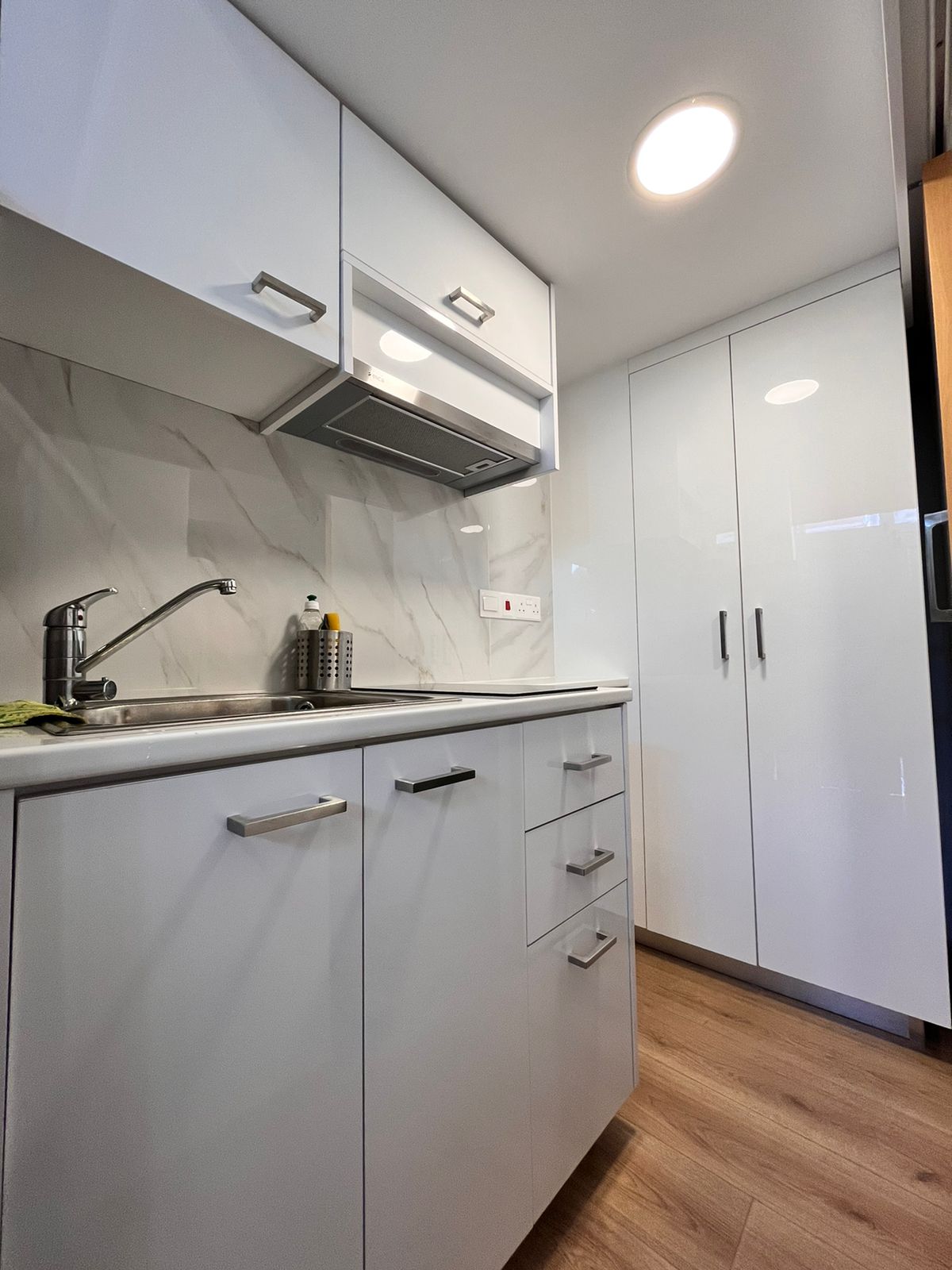 limassol-student-apartment-8-img-13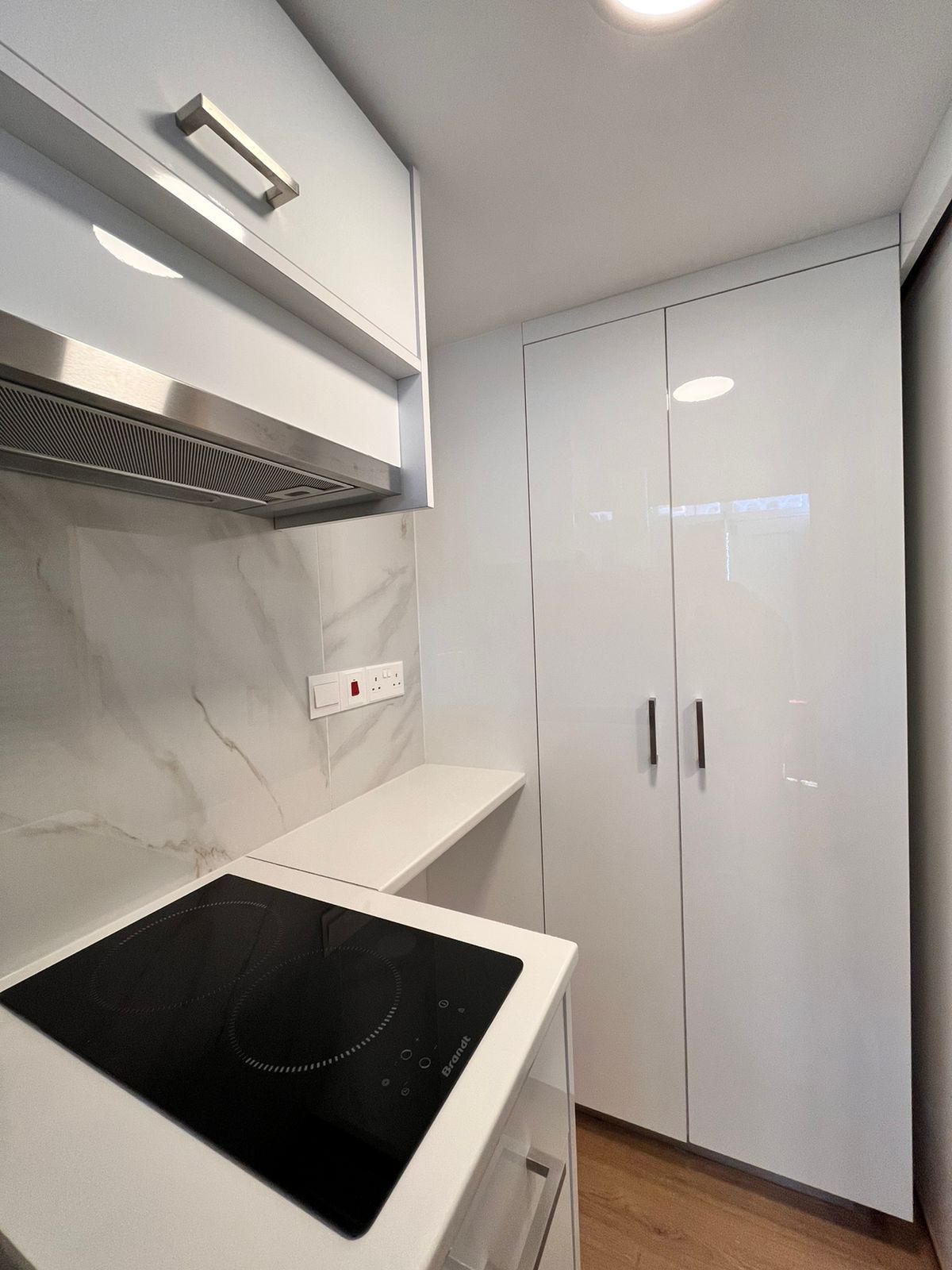 limassol-student-apartment-8-img-12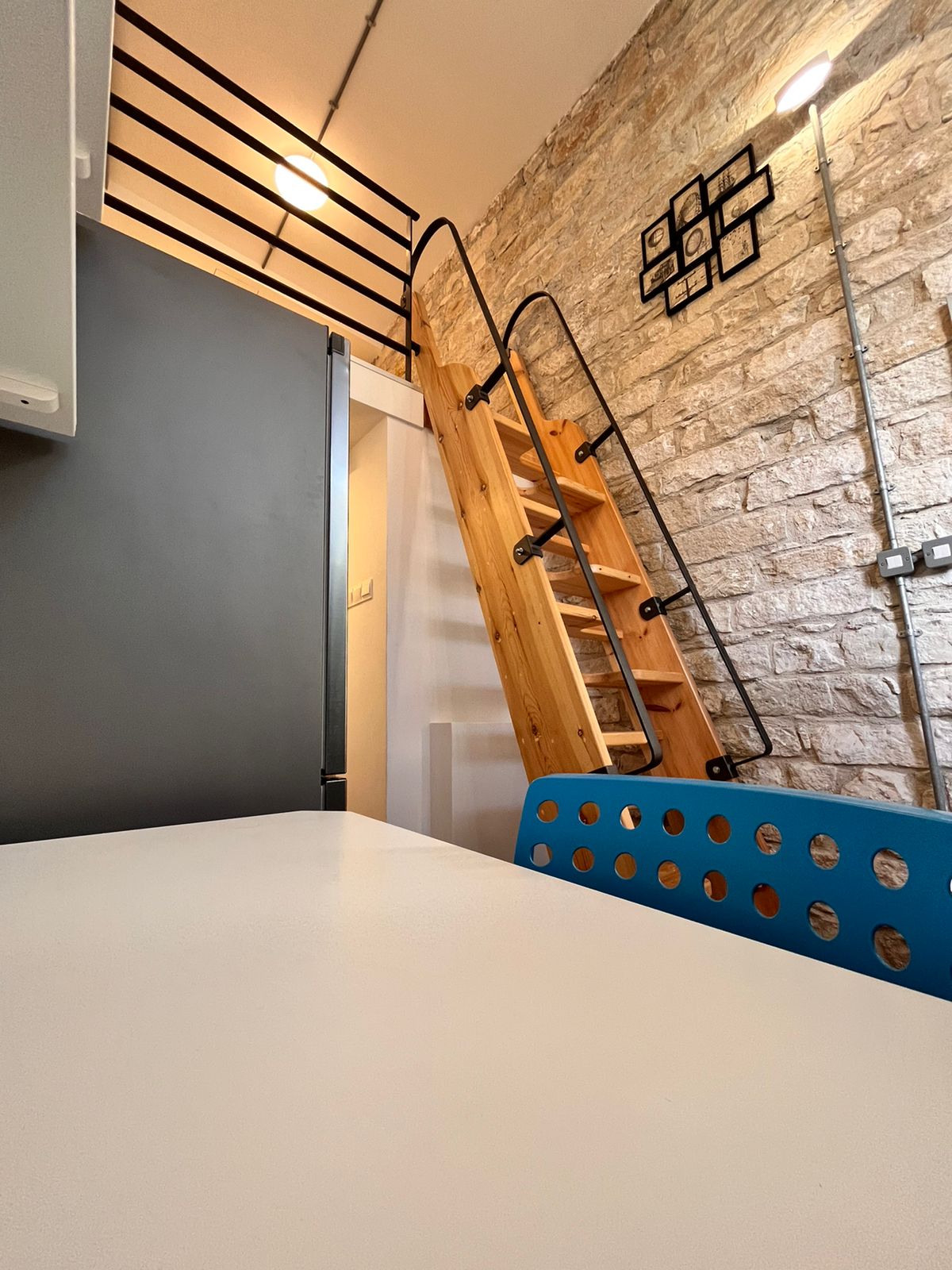 limassol-student-apartment-8-img-11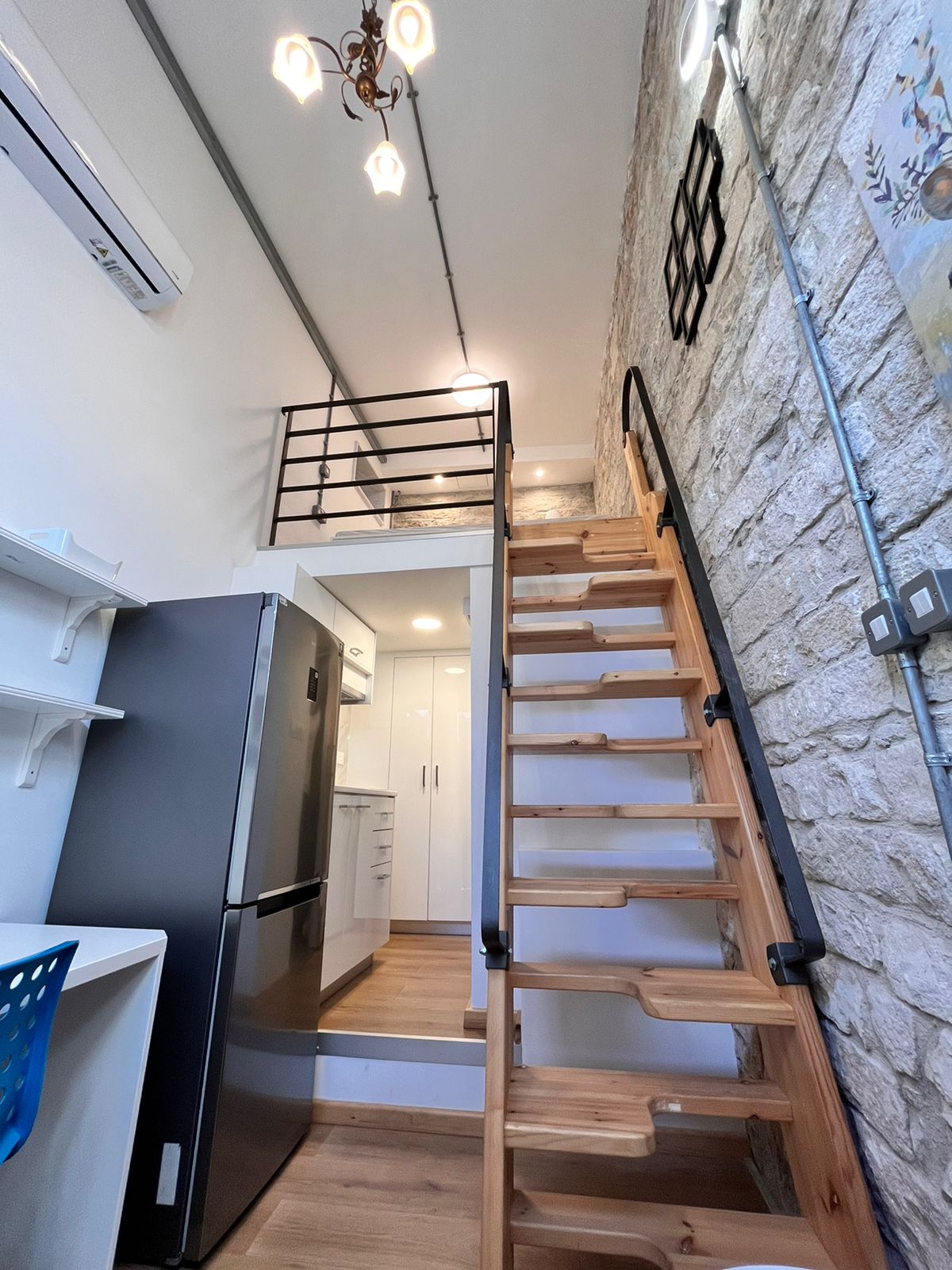 limassol-student-apartment-8-img-10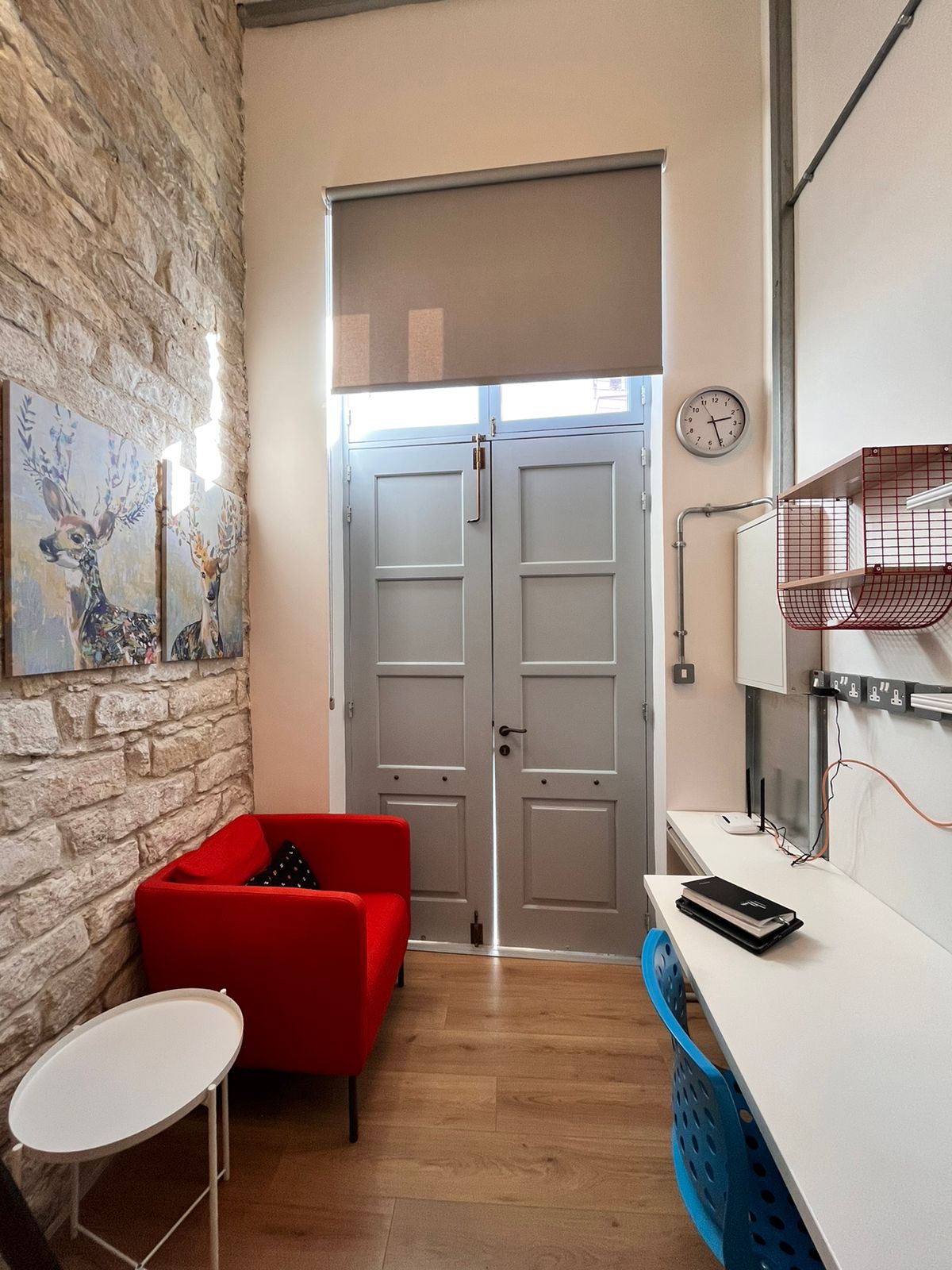 limassol-student-apartment-8-img-9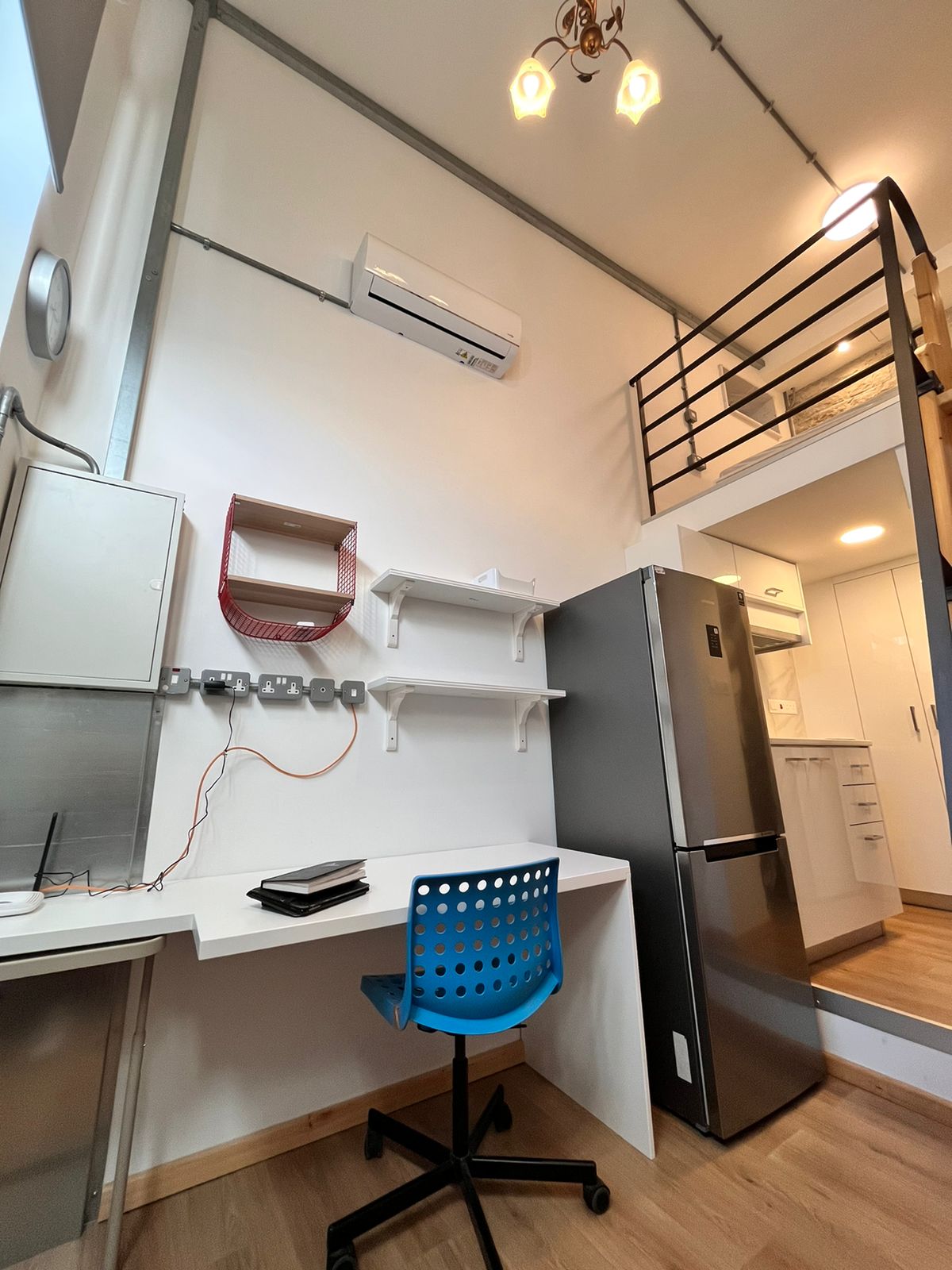 limassol-student-apartment-8-img-8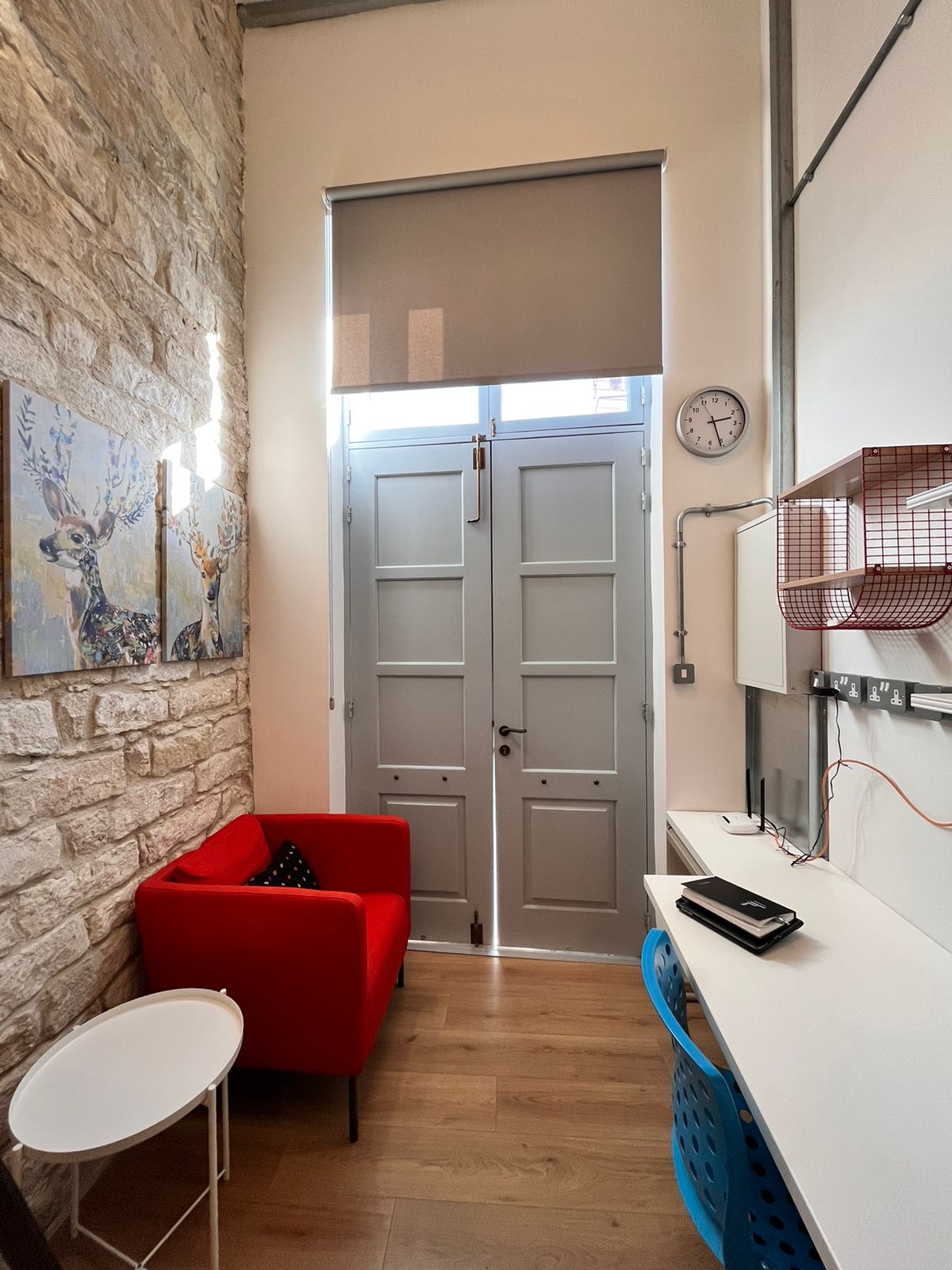 limassol-student-apartment-8-img-7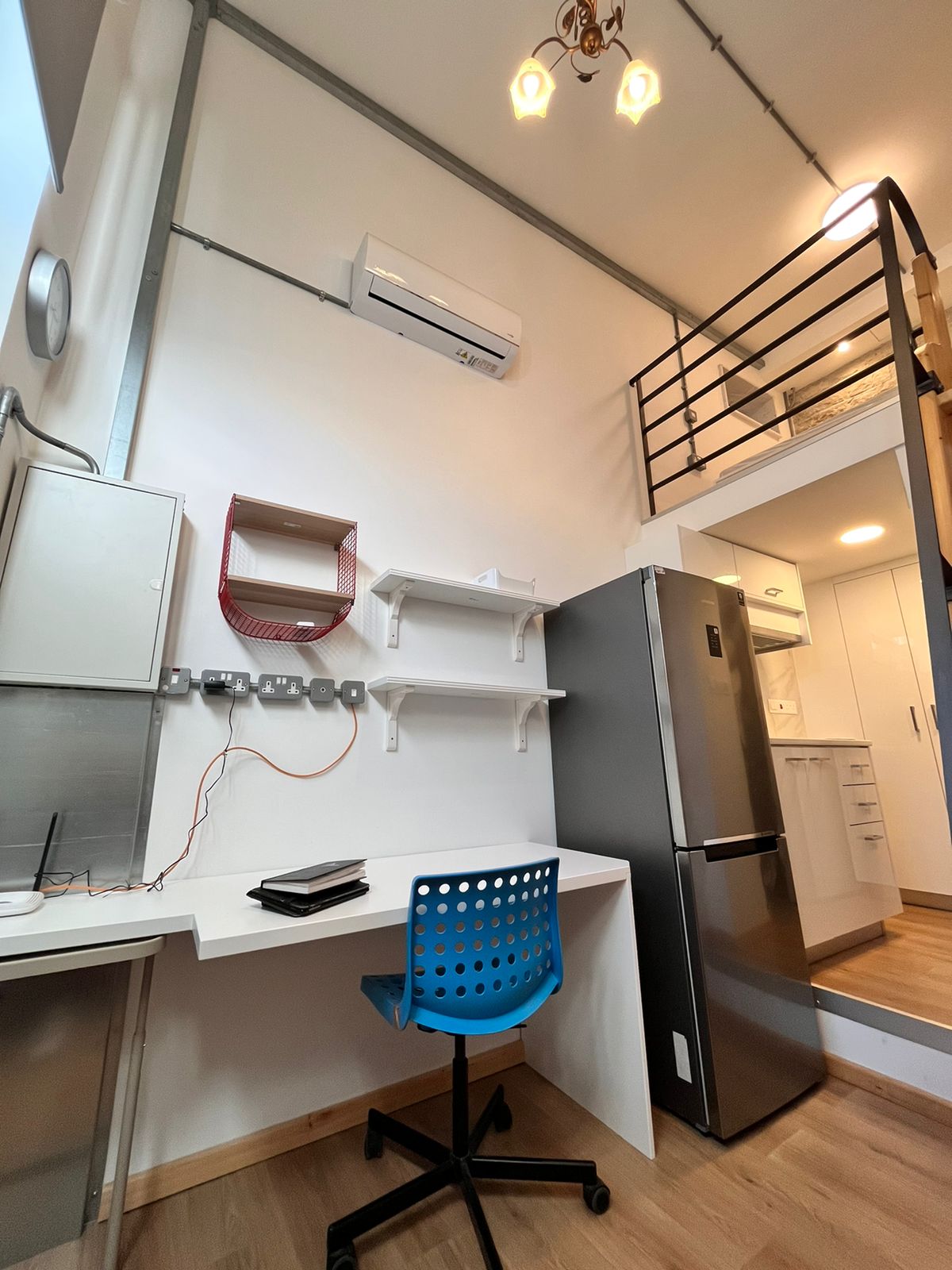 limassol-student-apartment-8-img-6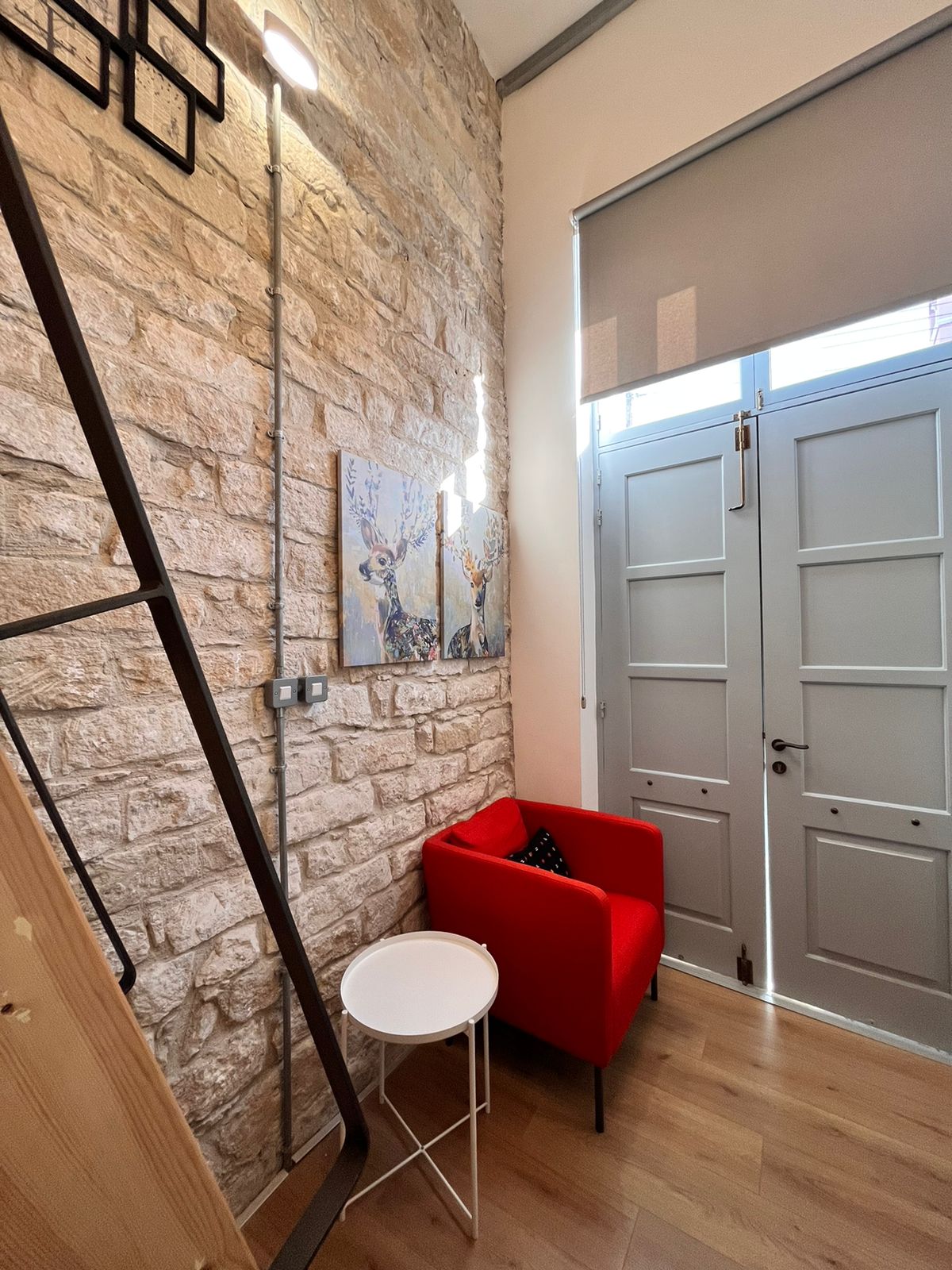 limassol-student-apartment-8-img-5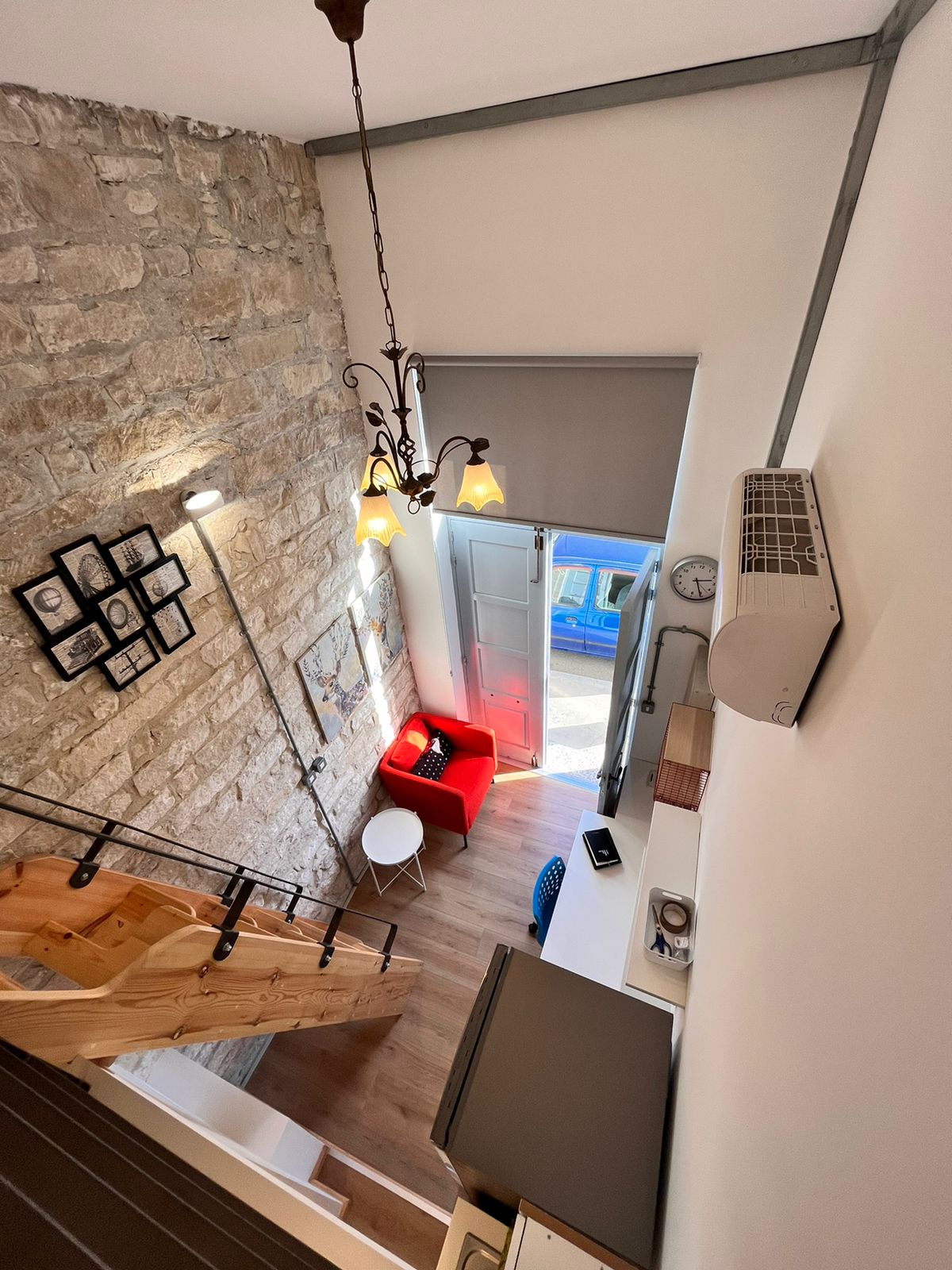 limassol-student-apartment-8-img-4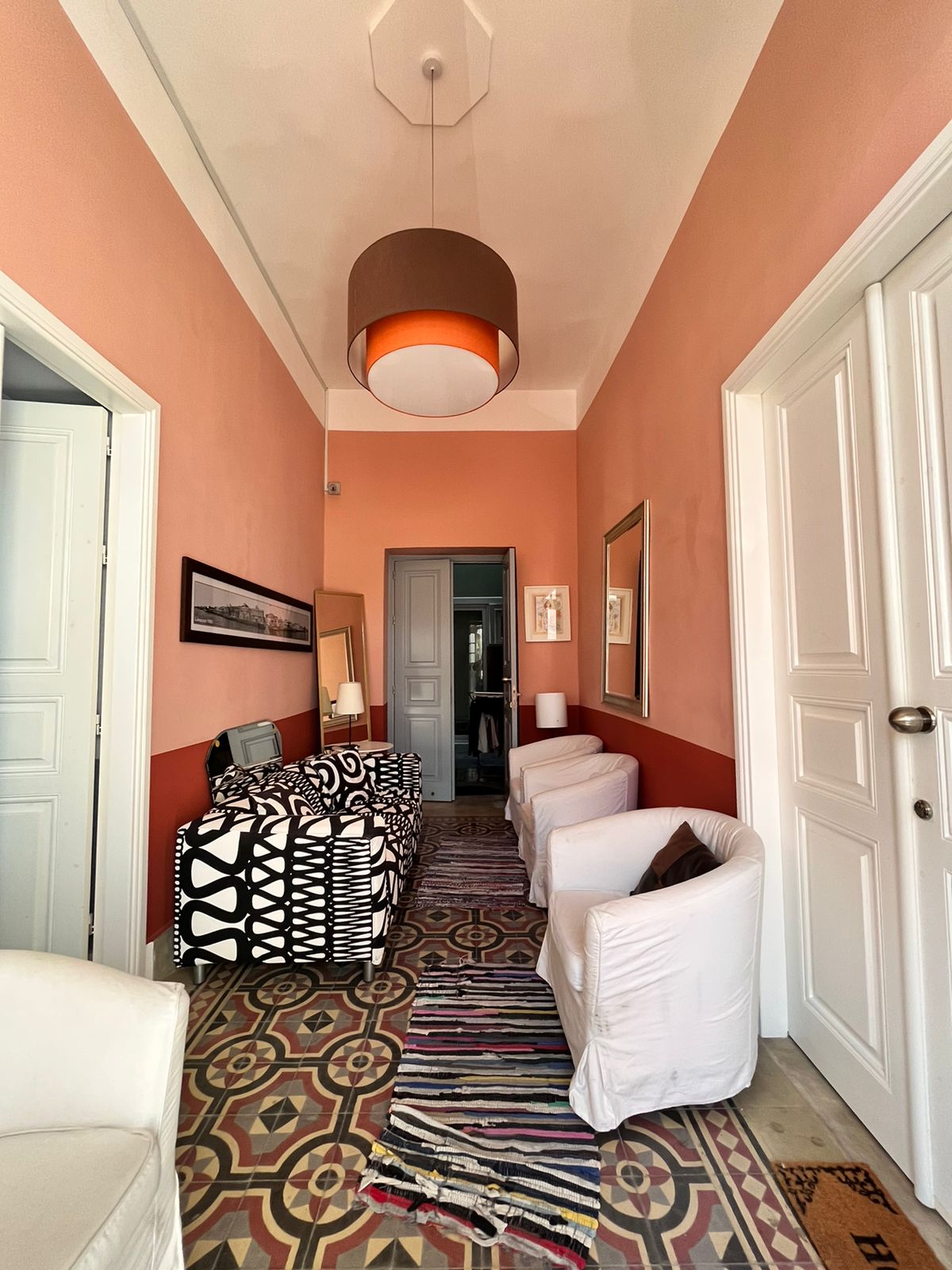 limassol-student-apartment-8-img-3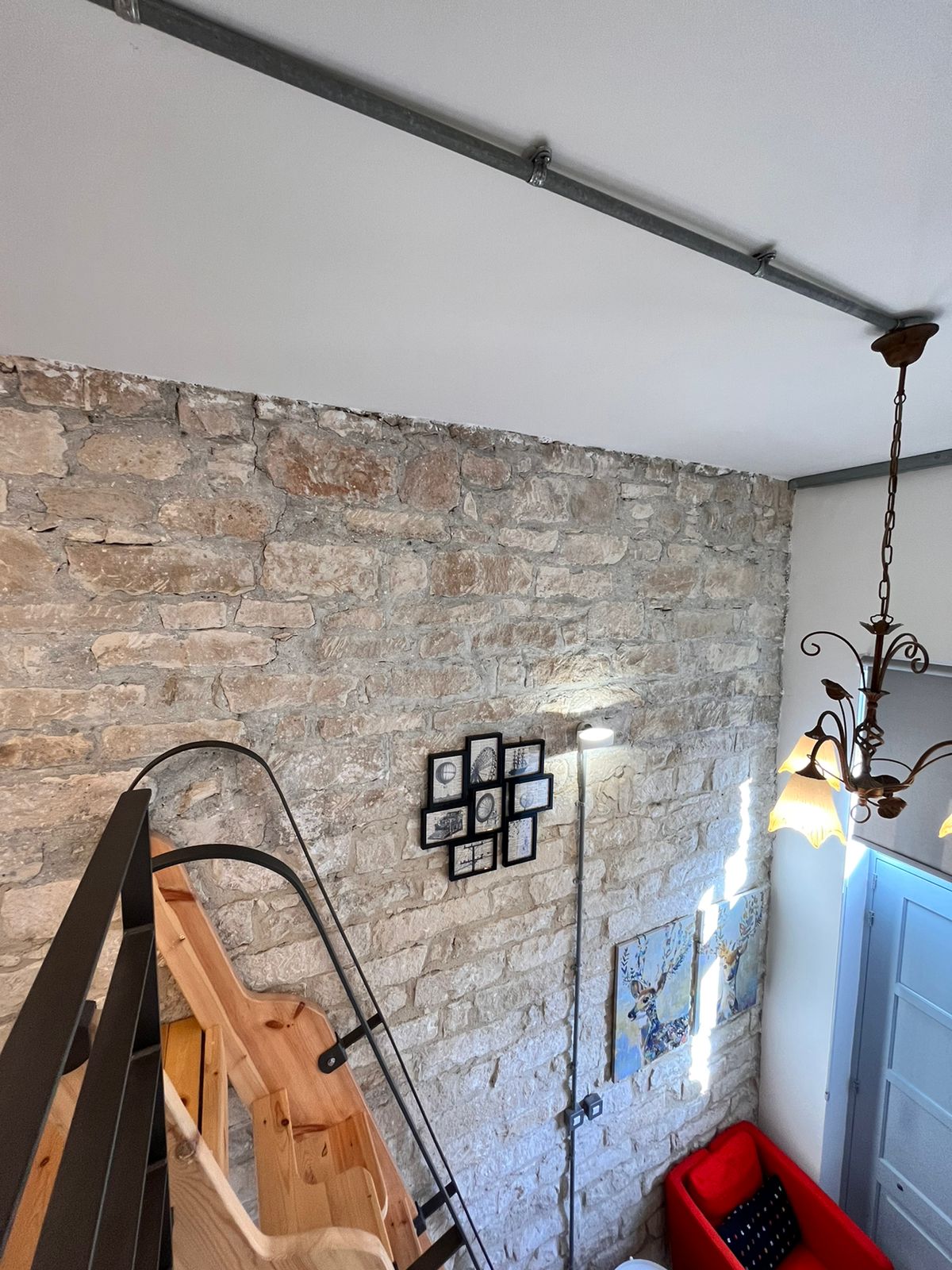 limassol-student-apartment-8-img-2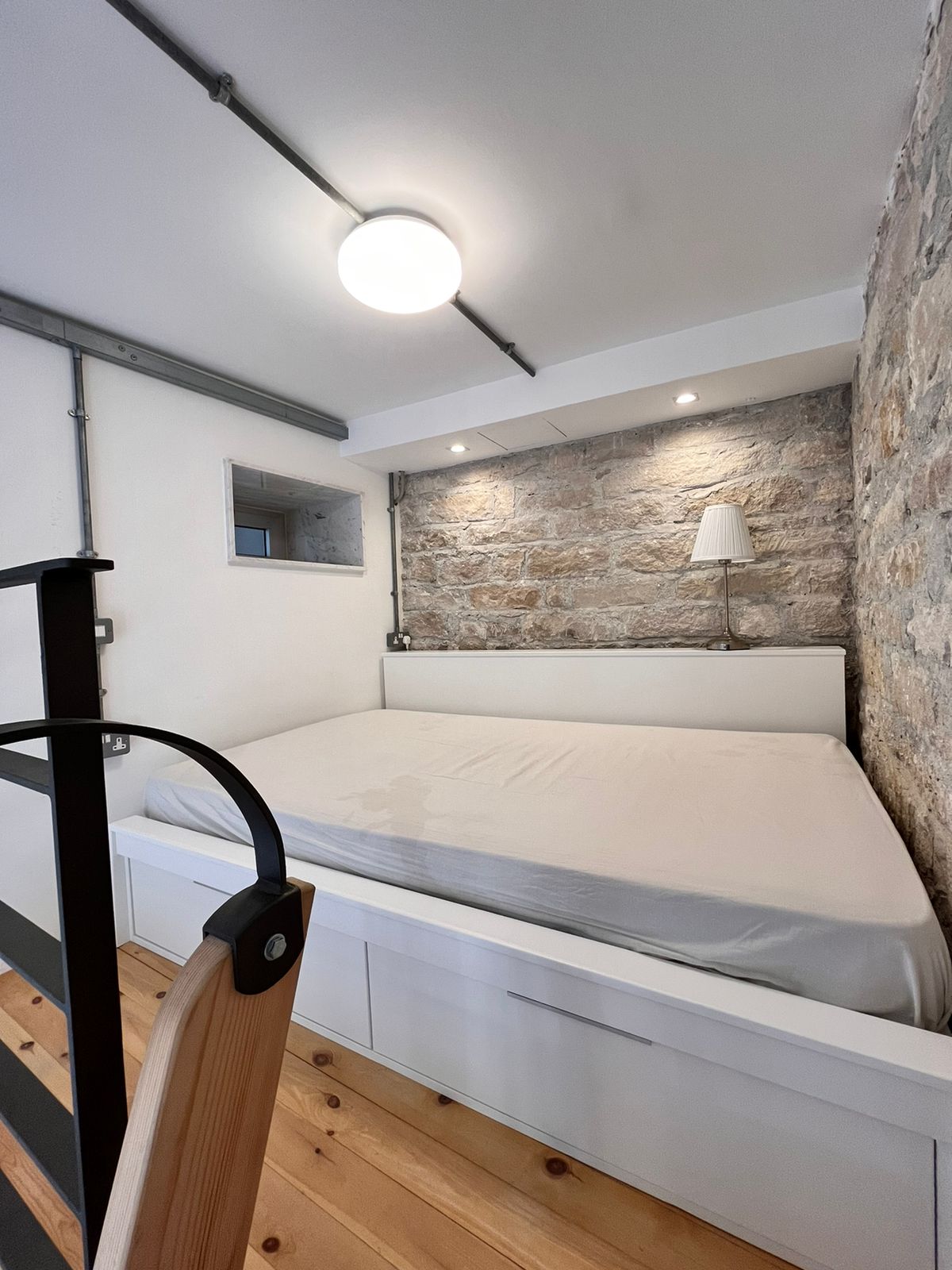 limassol-student-apartment-8-img-1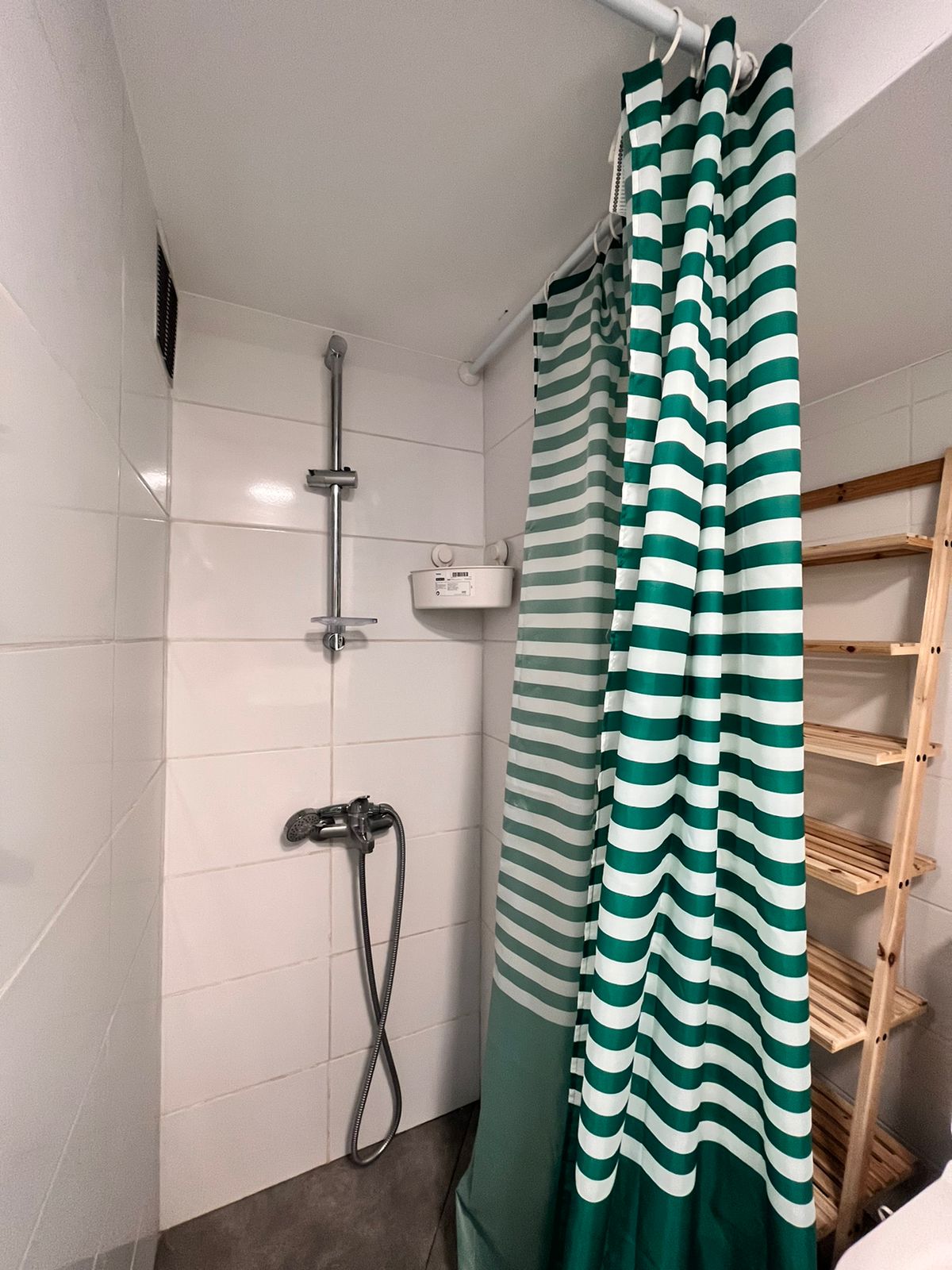 limassol-student-apartment-8-img-14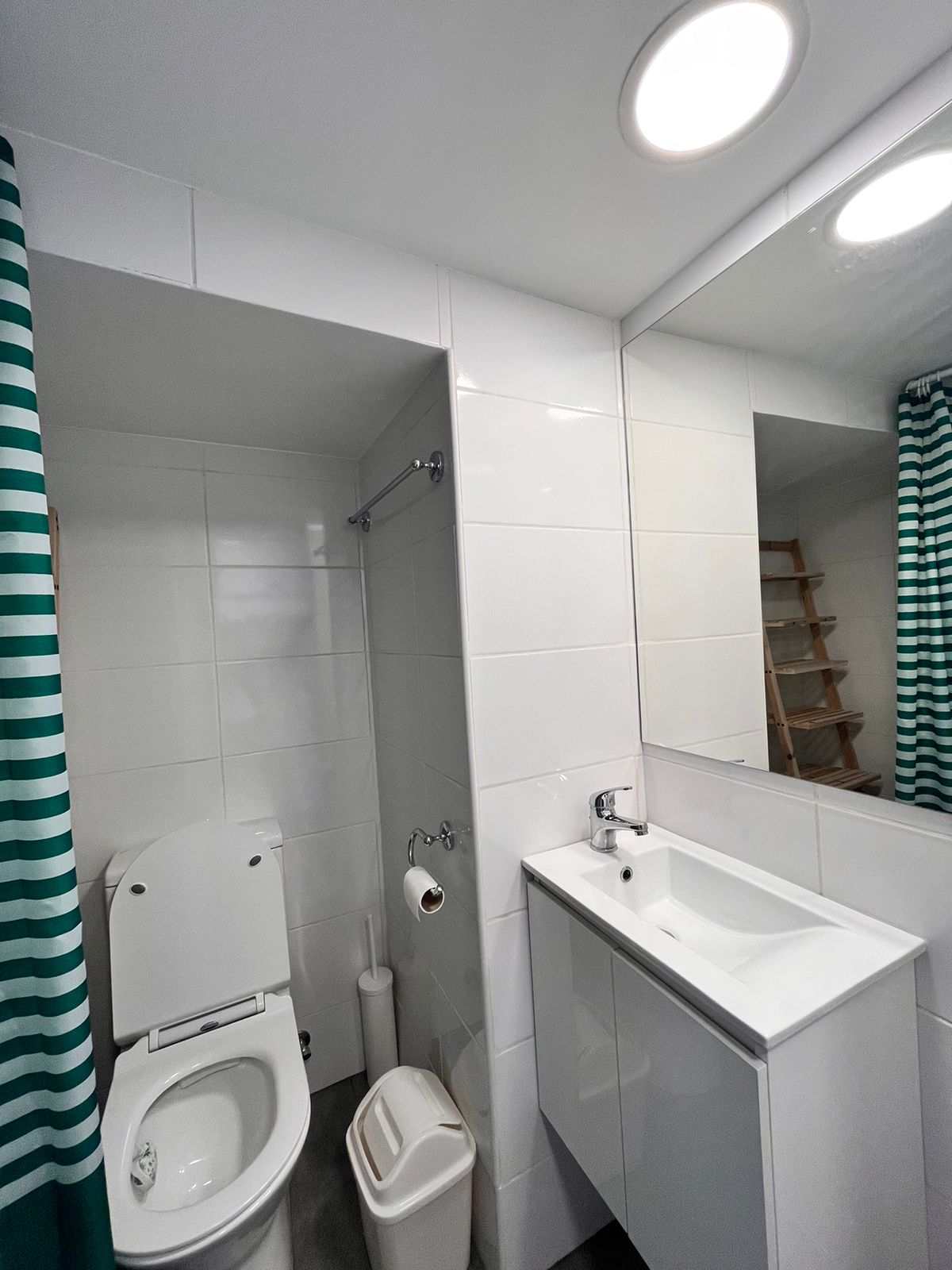 limassol-student-apartment-8-img-17
Enquire about this property
For more information about this property contact us