We build the Future on a Foundation of Excellence
Our Services
With over 35 years' experience in construction and projects developments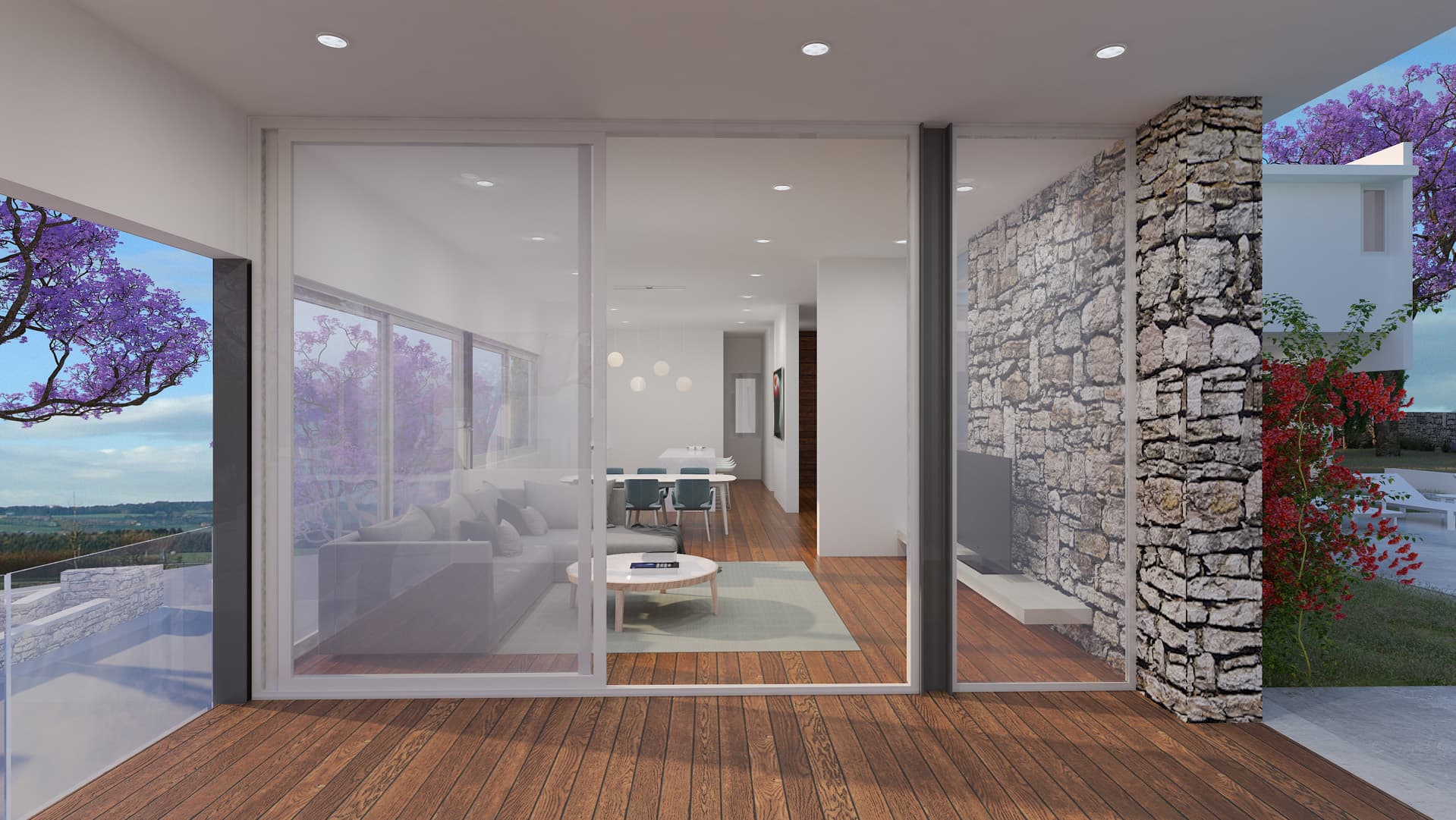 Our team of engineers, Supervisors, and technical manpower of all grades and perform the works professionally and with devotion
Kallides Group Ltd has successfully operated a wide range of high quality build and renovation projects and provides an extremely reliable back-up service for these projects after completion.
In addition to construction projects Kallides Group has also experience in various civil engineering projects such as power station, sewerage treatment plants, roads and demolitions.
Kallides Group Ltd has also considerable experience in property developments both relating to high quality exclusive villas, apartments and other commercial developments. The Group's upcoming new project / development, is the "Mythos Village" located 4 km north of Limassol.
Andreas Kallides Group Ltd is a Cyprus-based independent company that uses a holistic approach to serve clients interested in Civil Engineering as well Construction & Development fields in Cyprus. As one of Cyprus most experienced and reputable construction contractors., Andreas Kallides Group Ltd has been the prime contractor and joint venture partner responsible for the successful completion of numerous buildings and civil engineering projects in Cyprus and overseas.
Latest Developments
Mythos Village in Limassol
Upscale Exclusive Residences.